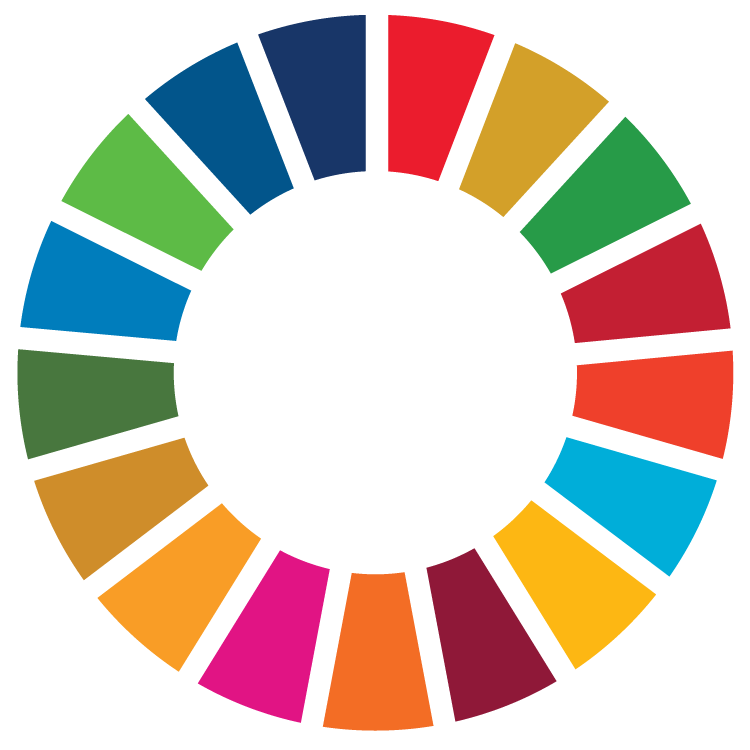 We're pleased to announce the launch of our new art competition on the theme Being a Responsible Consumer.
Reflecting on Sustainable Development Goal 12 (Responsible Consumption and Production), our competition asks young people and adults to think about all the stuff we buy – and how and why we might make better choices.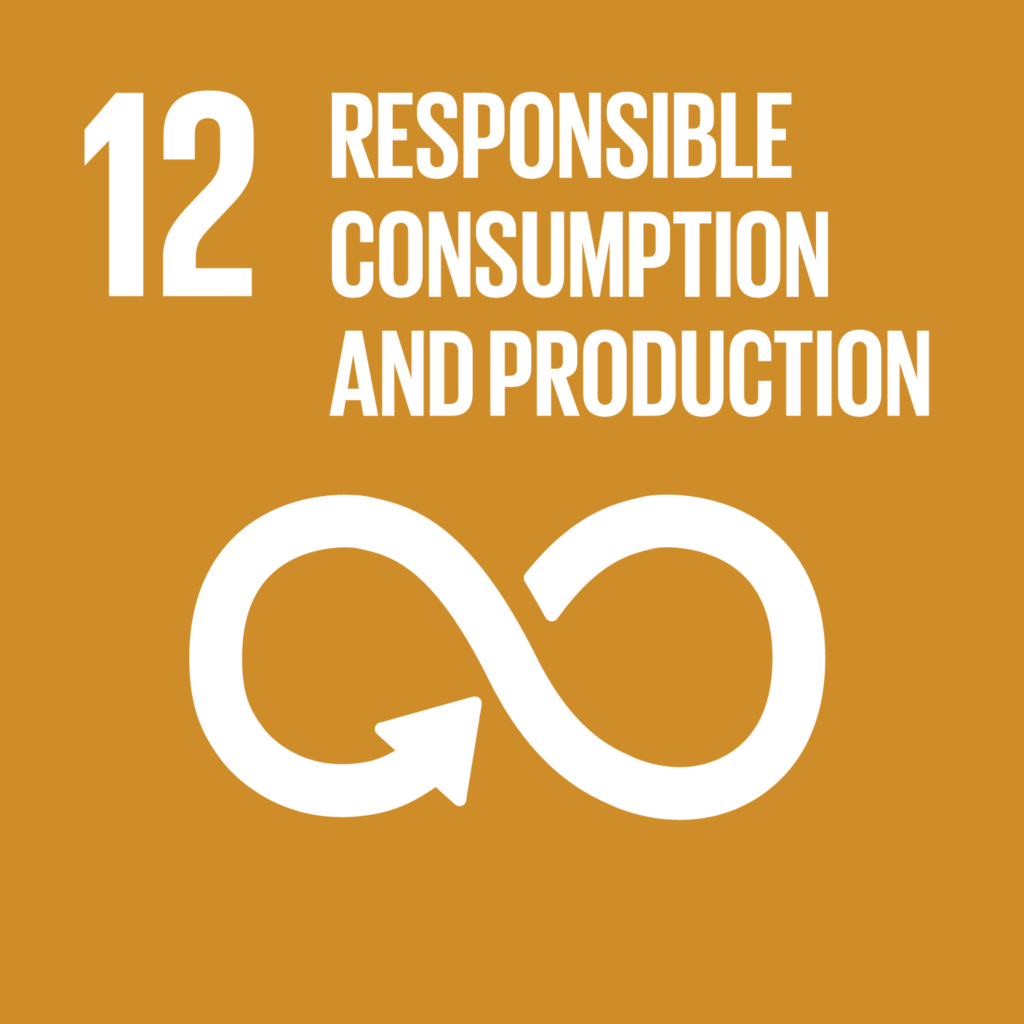 There are two classes of entry. Under 18s are asked to produce a poster and 18 & Over can produce any kind of artwork (provided it is easy to move and store!) The competition is open to all Isle of Man residents and the closing date is 23rd July 2021. We plan to exhibit entries later in the year.
For full details check our competition pages here