With the Isle of Man well up in the tables for most number of people vaccinated against Covid-19, we thought it was time to turn our attention to the many low income countries who are struggling to get access to the vaccines for their people.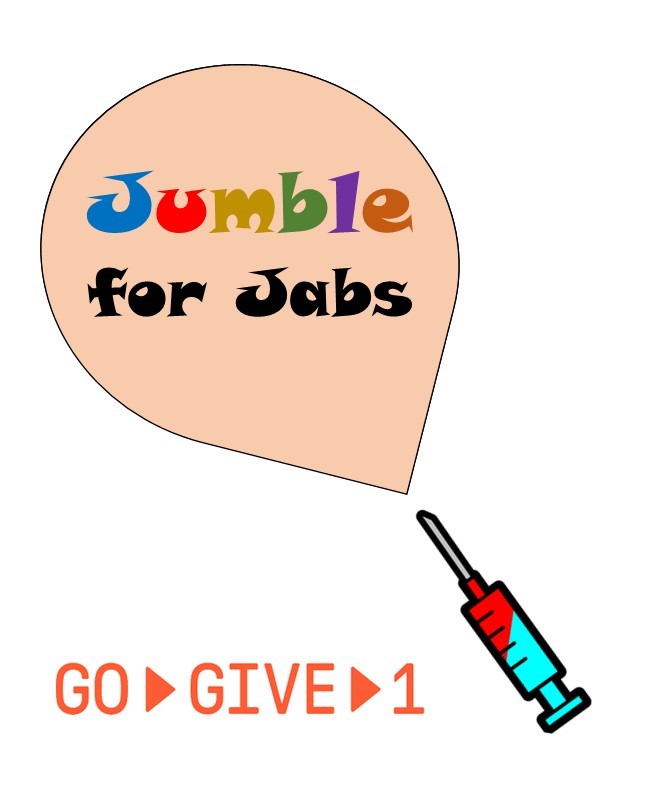 Jumble for Jabs is an initiative to encourage people to hold jumble sales, garage sales or any other fundraising event, and donate the money raised to Go Give One, a World Health Organisation scheme to buy and deliver vaccines to poorer countries.
We'll be holding our own Jumble for Jabs event at the Promenade Methodist Church Hall in Douglas on Saturday 5th June but we're hoping others will take up the challenge to fundraise over the coming weeks and months. As we all know, Covid-19 knows no borders and none of us will be safe until we are all safe.
More information and links to the Go Give One scheme here