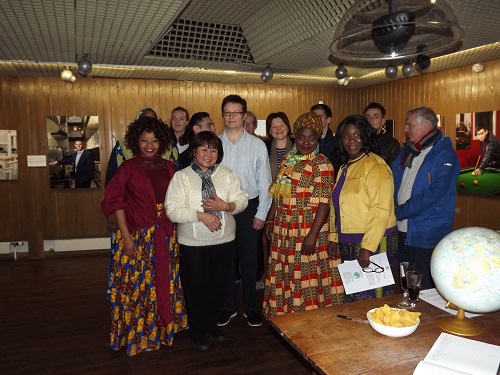 Island Voices is a project that was inspired by the 2016 census which revealed the Isle of Man was home to over 7,000 people who were born overseas – from an amazing 164 countries around the world, excluding the British Isles.
The project began as a series of interviews on Manx Radio exploring the stories of some of those people – how they came to the Isle of Man, why they stayed and how they feel about their adopted home.
Later, the project evolved into a photographic exhibition featuring the skills of photographer Milen Stankov and was displayed at the Manx Museum and the Global Village.
Island Voices – Journeys to the Isle of Man was supported by Culture Vannin and the Isle of Man Arts Council and we are grateful to all those who took part and told their stories.
You can view the photographic exhibition online here