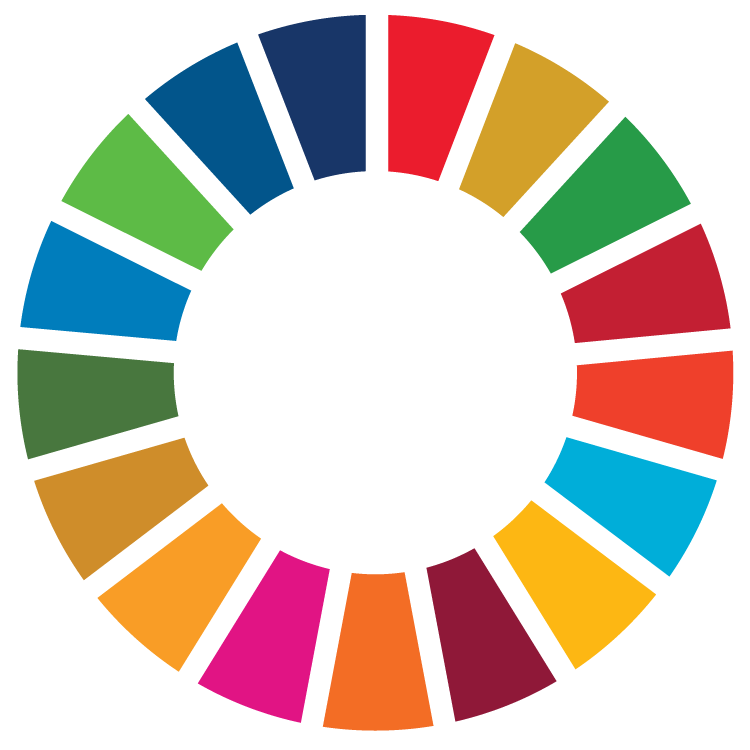 Have you ever thought about how much "stuff" we buy? And whether we really need it? Do you ever think about the impacts all this "stuff" has on the planet and on the people who make it? Could we stop buying much "stuff", and be more environmentally sustainable in our choices when we do?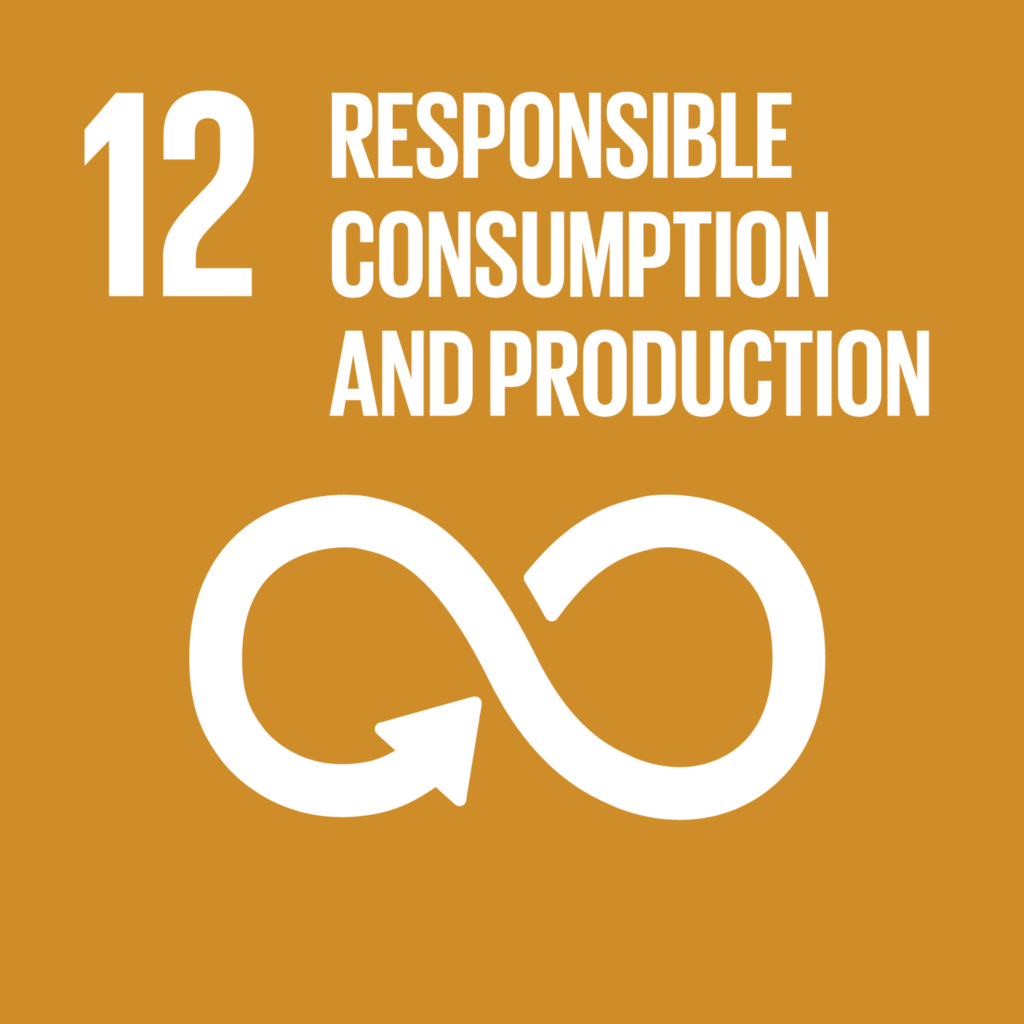 "Being a responsible consumer" is the theme of this year's One World Centre SDG Art Competition. We're asking entrants to create a poster (for Under 18s) or create an artwork (18 and Over) to inspire others to be more responsible in what they buy and use.
There are prizes for the overall winners in each category as well as some runner up and special prizes. The closing date is 23rd July 2021. More details on the competition can be found on the flyer. You can also find the entry form and competition terms and conditions in the links below.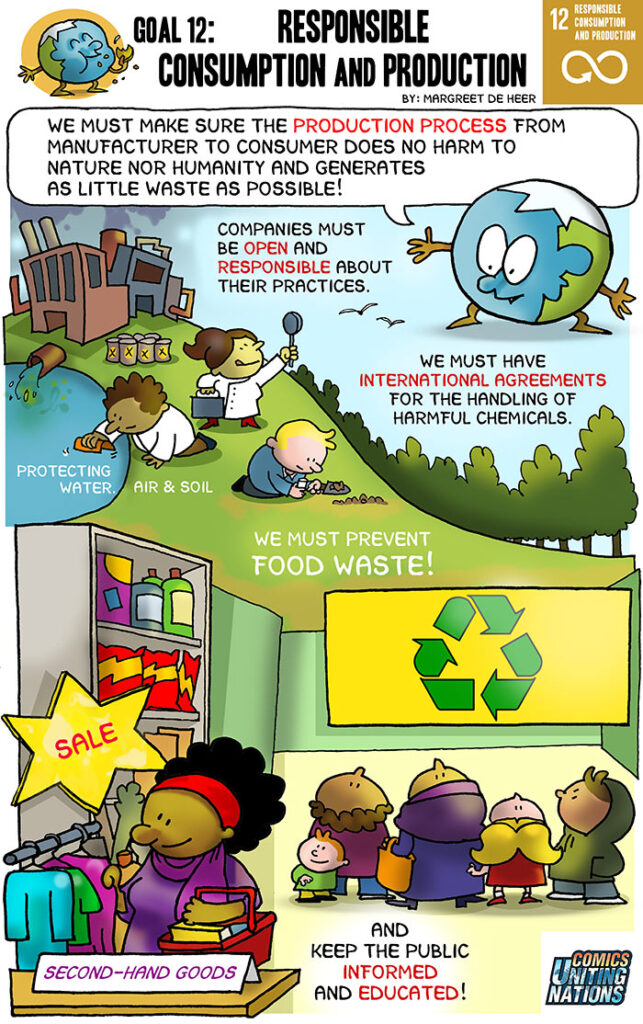 SDG Art Competition 2021 Flyer
Entry form SDG Art Competition 2021
For full comic book on Sustainable Development Goals follow this link