18-year-old student E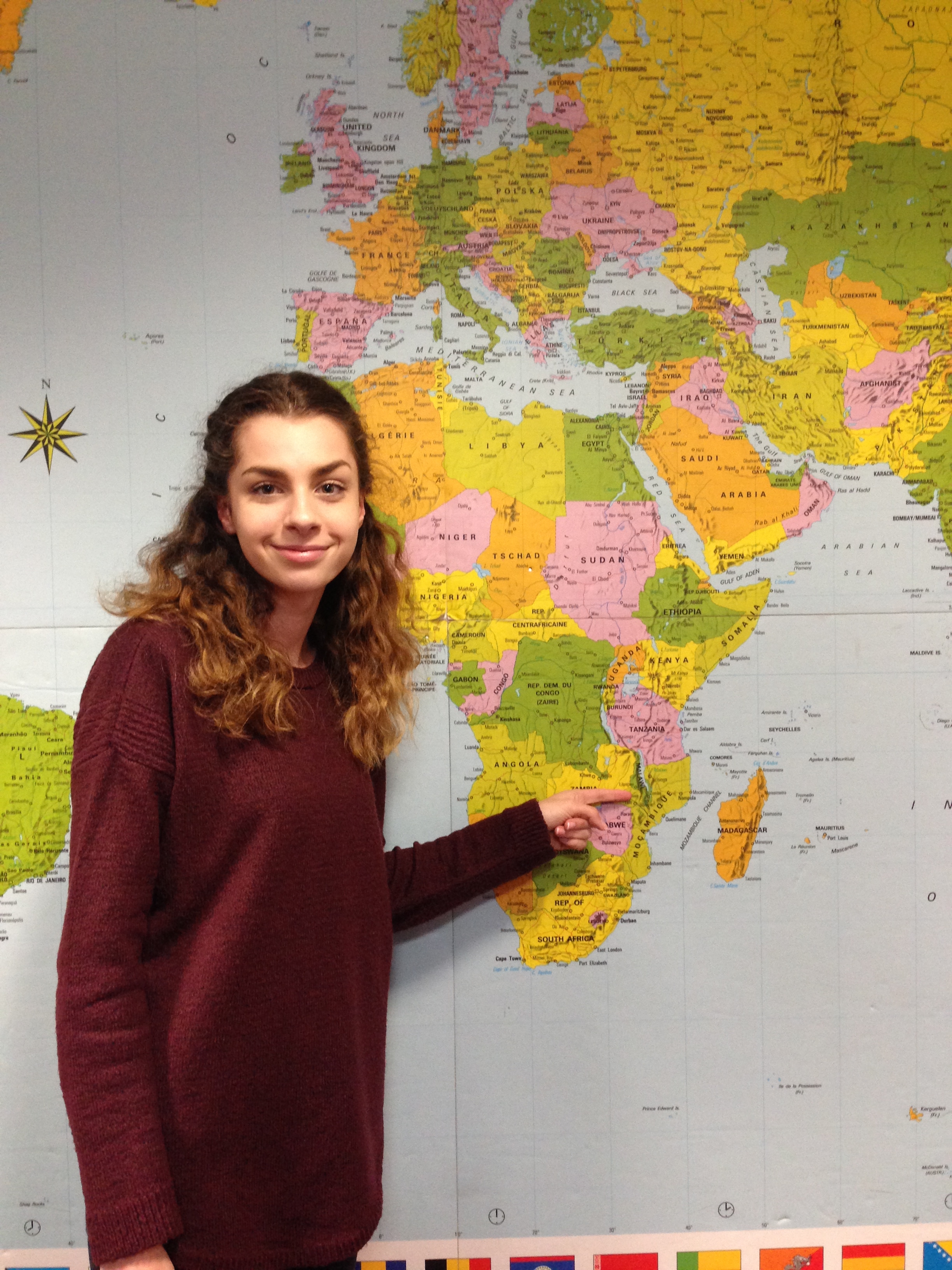 mily Stephens is all set to spend her summer making a difference to orphaned children in Malawi after being selected as the recipient of an ethical volunteering sponsorship organised by the One World Centre and funded by Karsons Family Foundation.
Joining a Quest Overseas adventure, Emily will spend four weeks supporting a life-changing project for children who have lost their parents to HIV in rural areas of the country. She will work with local youth groups helping to improve livelihoods for families in the greatest need, building new homes and facilities and assisting in feeding centres.
Emily is currently finishing A-Levels in Business Studies, World Development and Politics at Ramsey Grammar School.
"I had learned a lot about Malawi in my studies and it sparked an interest in visiting Africa," she says. "When I heard that a trip was being organised, I wanted to be a part of it. I am really looking forward to visiting Malawi and developing friendships along the way, whilst also helping the community."
One World Centre Director Rosemary Clarke said: "Emily is sure to get as much out of the trip as those she is going to help. The experience of working hands-on with other young people in such a different community and culture can be enormously rewarding and will give her valuable insights that she can bring back and share in the Isle of Man.
"Following a very successful placement in 2015, we are grateful to the Karsons Family Foundation for providing sponsorship for a second year to give another Manx youngster such a wonderful chance for personal development through an exciting volunteering scheme."