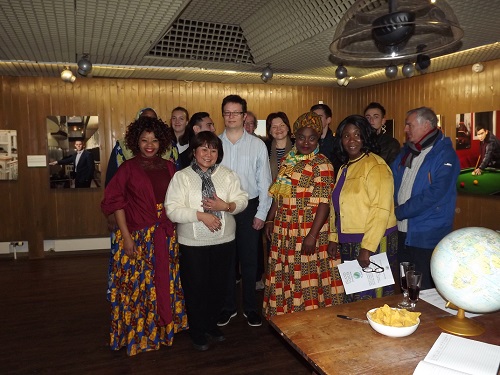 We w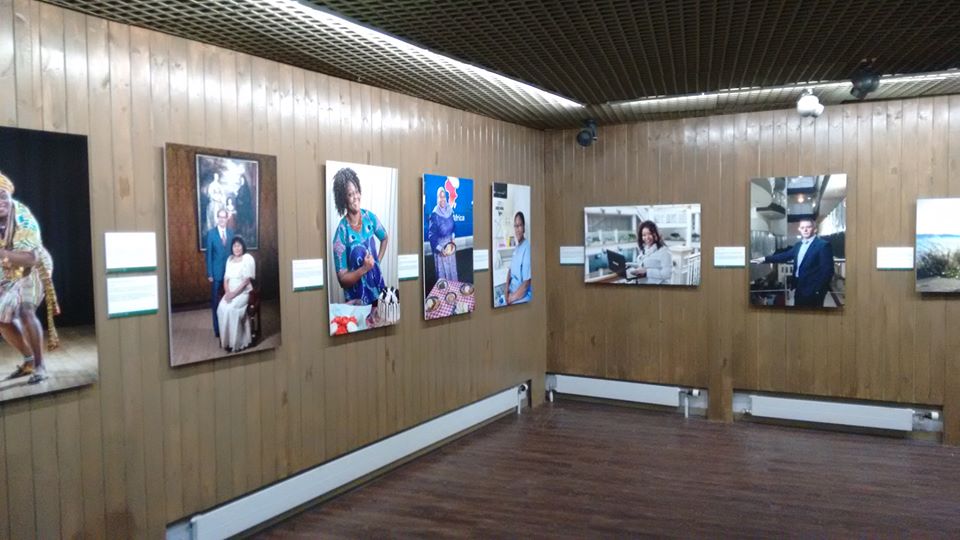 ere thrilled to launch the inaugural exhibition showcasing our Island Voices – Journeys to the Isle of Man project at the Manx Museum last week. The project was inspired by the findings in the 2016 Census that we have people living on the Isle of Man from 164 countries around the world – and that doesn't include the UK, Eire or the Isle of Man itself!
We wanted to explore what brought people to the Isle of Man, how they found it when they arrived and what has kept them here. The responses we received show that although life on the Island may be very different to where they have come from, there are many shared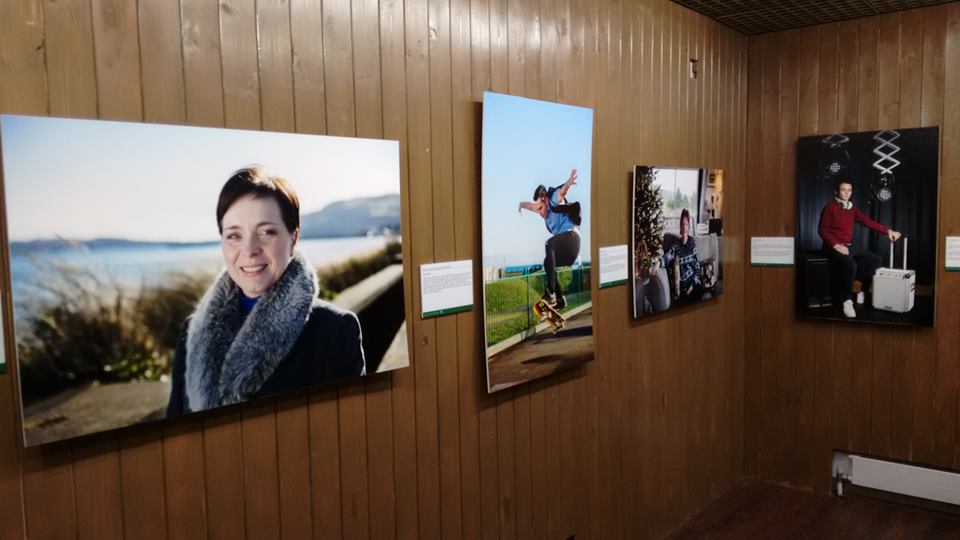 values among the participants as well as a positive approach to using their experiences to broaden their outlook on life. We were extremely lucky to have the services of photographer Milen Stankov, himself from Bulgaria, who has taken amazing portrait pictures of our participants.
We are also grateful to the Isle of Man Arts Council and Culture Vannin for their support of the project and to Manx Radio who broadcast a number of interviews with the participants late last year. The exhibition is a snapshot of the project at the current time; in the longer term we will be using the feedback we have gathered to produce an educational resource around changing populations, migration and global mobility. If you have moved to the Island from overseas and would liketo take part in the project, please get in touch.
Island Voices – Journeys to the Isle of Man is on display until 17th March.