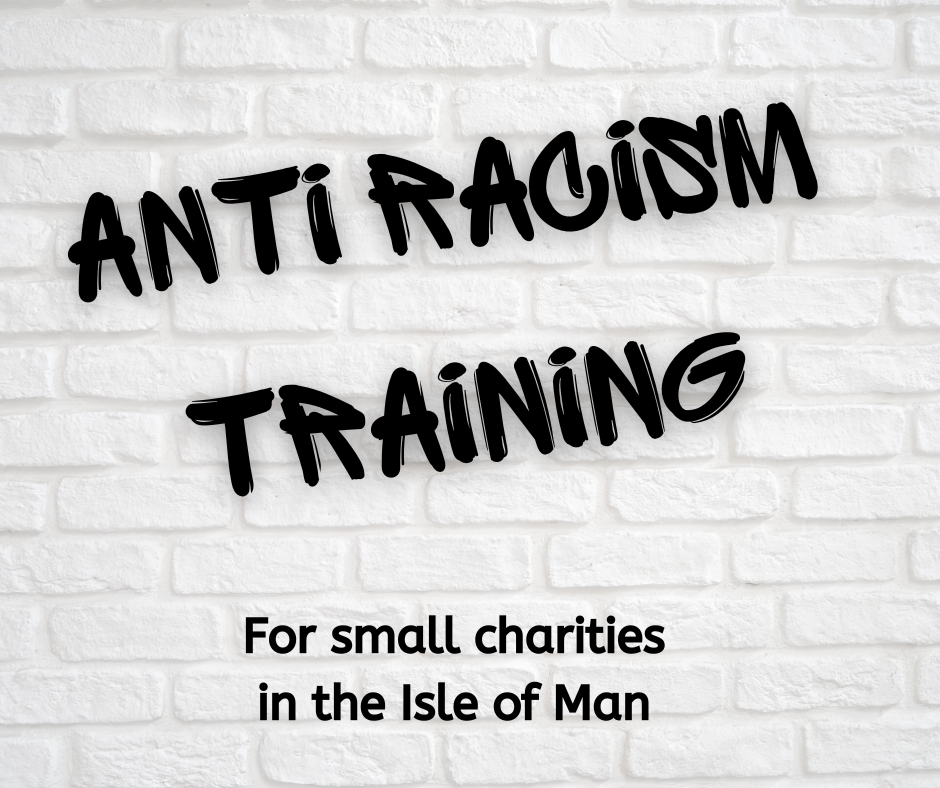 We are delighted to be able to offer some free Anti Racism training for Manx charities in conjunction with PoCIoM on Monday 5th September 2022, 7pm at the Top Hall, Promenade Methodist Church in Douglas.
This is a chance to challenge how your perceptions and behaviour may be unwittingly perpetuating inequalities and racial discrimination.
You may think your organisation doesn't need it but we all have things to learn around how tradition and unconscious bias affects our outlook and decision-making – and understanding what changes we can make to become more diverse and inclusive.
Particularly aimed at charities involved in international development and humanitarian aid, this training is also open to other smaller charities on the Isle of Man who may not otherwise have the opportunity for this kind of training. It is free to attend but please book through Eventbrite here.
Thanks to PoCIoM and the Isle of Man Government's International Development Education Awareness and Strategy grant for facilitating this.
Donations to PoCIoM welcome at the event.