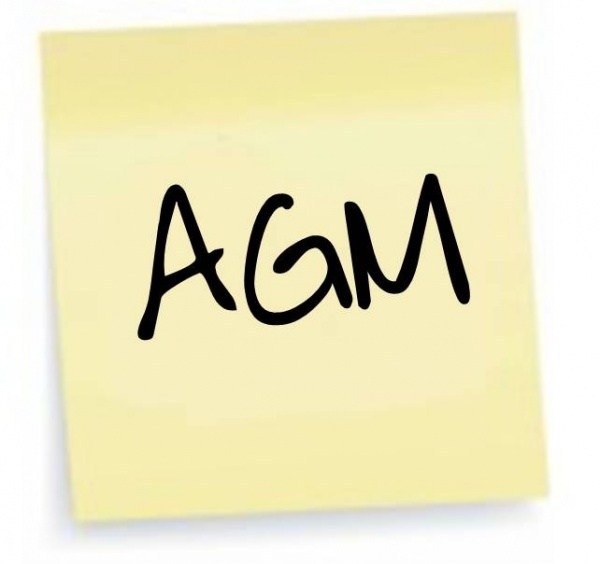 Please come and join us at our AGM which will take place at 7pm on Tuesday 27th September in the top hall at the Promenade Methodist Church in Douglas.
After the brief formal procedures we will be welcoming Karolina Davison who will talk to us about the ongoing situation in Ukraine, how the Isle of Man has responded to the unfolding humanitarian crisis and what more we can do. Karolina, who is herself Ukrainian but has lived on the Isle of Man for many years, has been a driving force in helping those arriving on our shores in recent months.
Please come along and support us – we'd be pleased to hear your thoughts and ideas on our work and the future of the One World Centre. We also hope to announce the winners of our 2022 SDG Art Competition on the theme of 'A Peaceful World'!