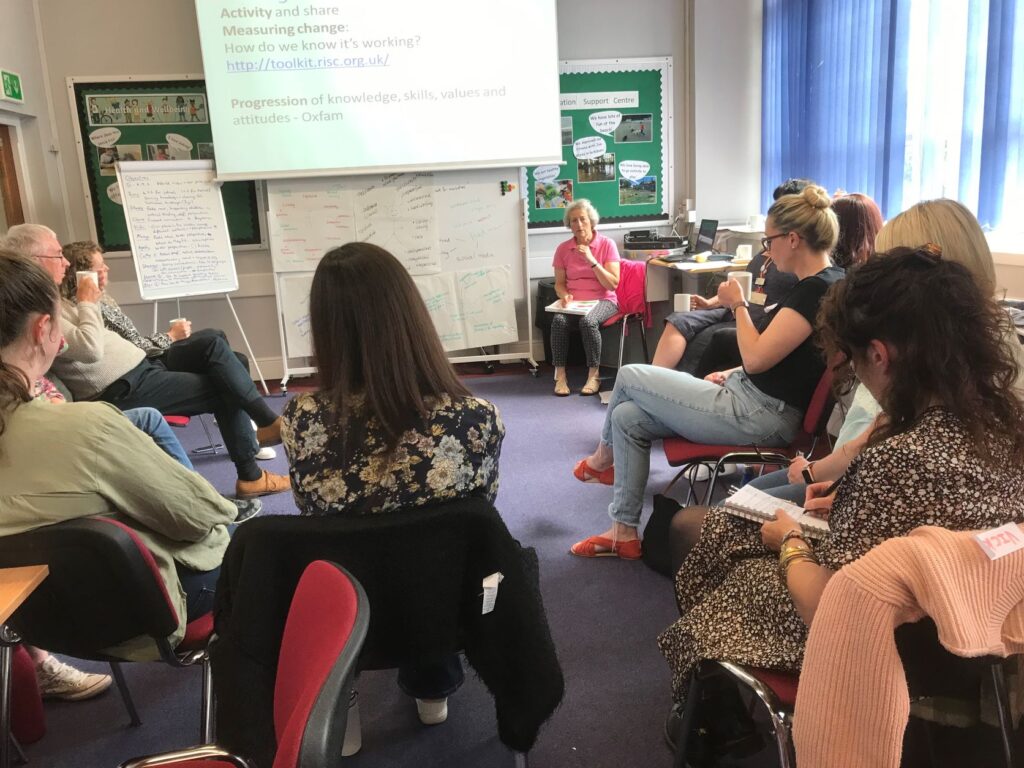 We were delighted to welcome Debbie Watson from Cumbria Development Centre to the Isle of Man recently to provide two one-day training courses for local teachers.
Both local primary and secondary teachers had the opportunity to consider what global learning is and how it can be incorporated into the curriculum across any subject.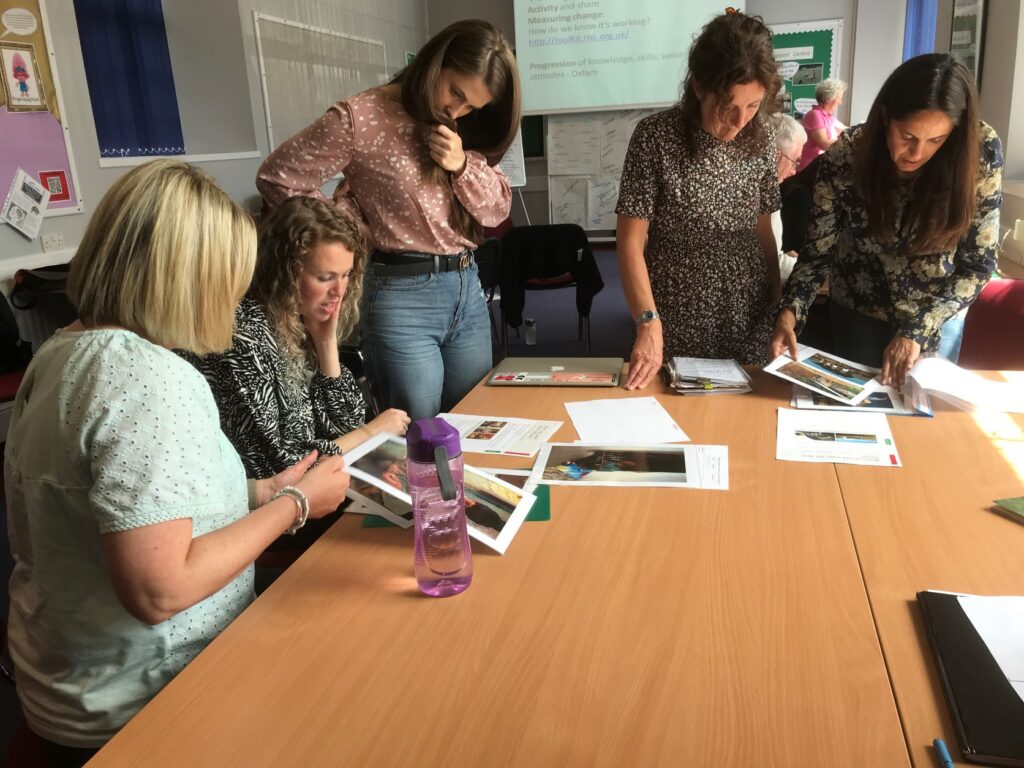 As well as generating lots of discussion on the benefits and values of including global perspectives in the classroom, Debbie provided lots of links to great resources that can be used to explore pre-conceptions and interconnectedness.
Feedback on the two days was excellent and everyone went away with plenty of food for thought. The courses were funded through the Isle of Man Government's International Development Education, Awareness and Strategy grant.