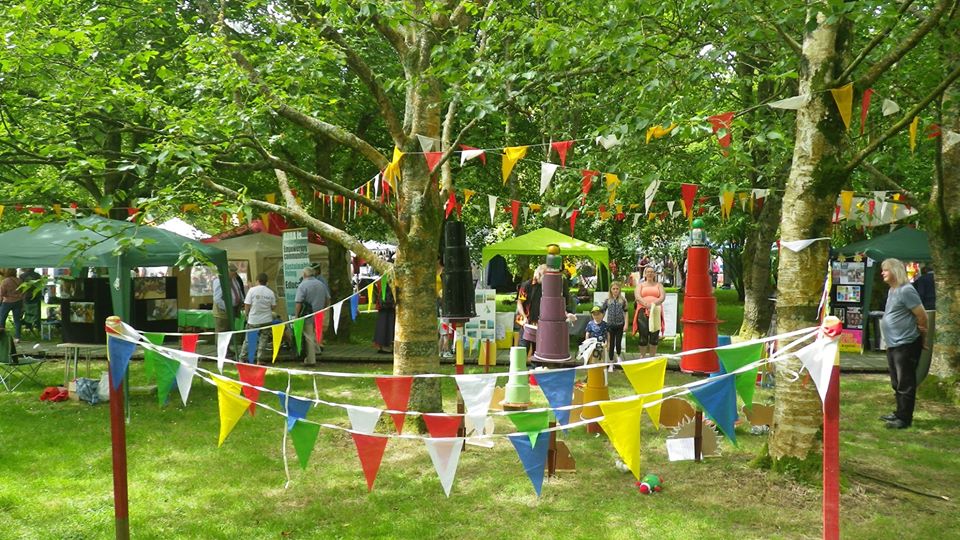 We couldn't hold our usual Global Village at Tynwald Day this year but there's still a chance to catch "Global Village Lite" at Douglas Fun Day Saturday 1st August.
Running from 1pm – 5pm on the playing fields at Nobles Park, we'll be joined by Taste Africa, Johmel Foods, our friends from the Green Centre, UNAIOM, Christian Aid and the Rotary Club. We'll also have the very popular storytelling tent there.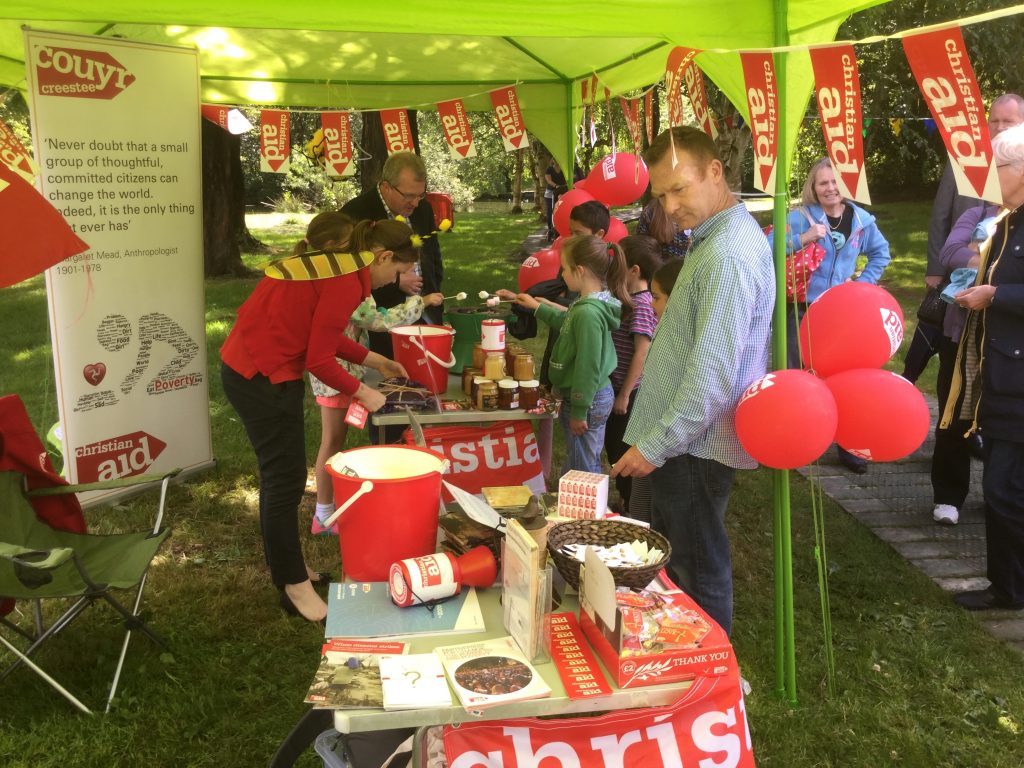 Do drop down and see us – there will be a Fairtrade hamper up for grabs in our Douglas-themed competition too so give it a try. Hope to see you there.