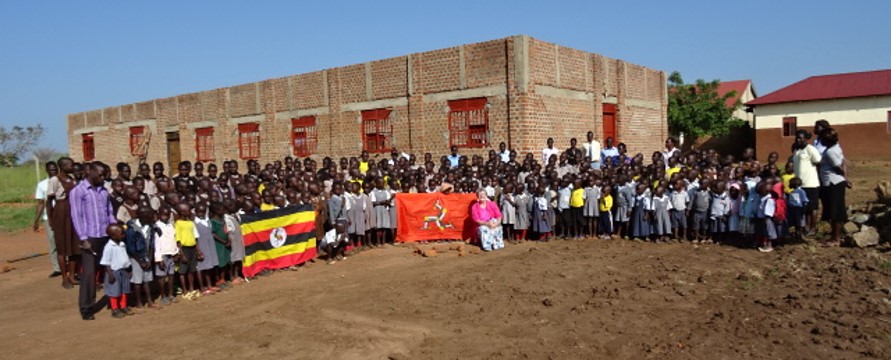 DO! Developing Orphans Quiz at Bar George on Tuesday 21 November
Please support DO! Developing Orphans annual quiz at 19:00 Bar George, Hill Street, Douglas, Tuesday 21st November. There will be an Isle of Man theme, so if you know/want to know your Mollag from your Thie Veg, come along.
£5 per person, with a maximum of 8 persons per team. Please book in advance:
Cheques (DO! Developing Orphans) to Helen Matthews DO! Treasurer 44 Ballanawin, Strang Union Mills IM4 4NT or Bank Transfers (include name) to: Isle of Man Bank Account 14081105 Sort Code 55-91-07
If you know anyone that wants to support a dynamic charity please let them know about DO!….this year DO! needs to raise money for a second tractor and have both Vocational and Primary School orphans requiring sponsorship.
Much of the work DO! undertakes is for the orphans and school and can be seen on the DO! face book page https://www.facebook.com/developingorphans
Thank you for your support- you are helping some off the poorest, most vulnerable children in the world.