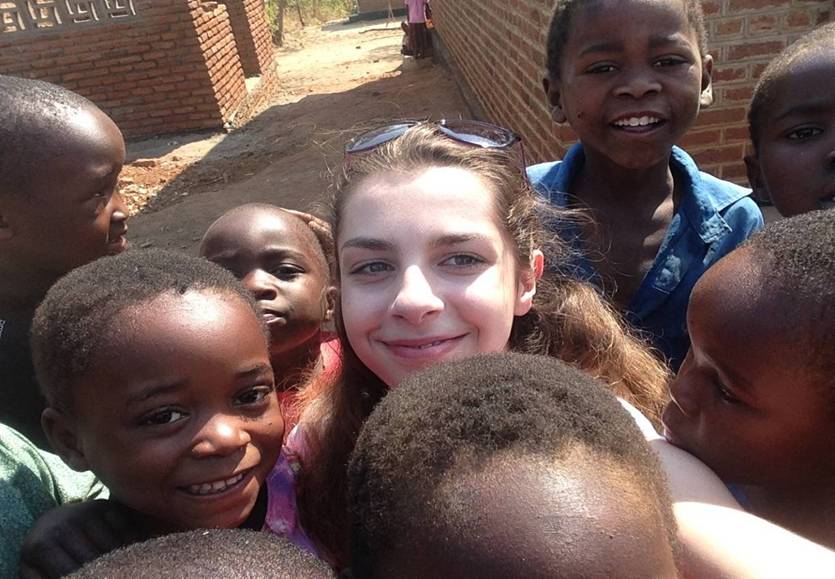 Calling all adventurous young Manx people!
Are you interested in other cultures? Would you like to help children in South America or Africa?
The One World Centre is working with the Karsons Family Foundation and Quest Overseas to sponsor one young Manx person aged 18-24 to work with children in Peru, Rwanda or Malawi for a month during Summer 2017.
Full details with information about how to apply can be found here