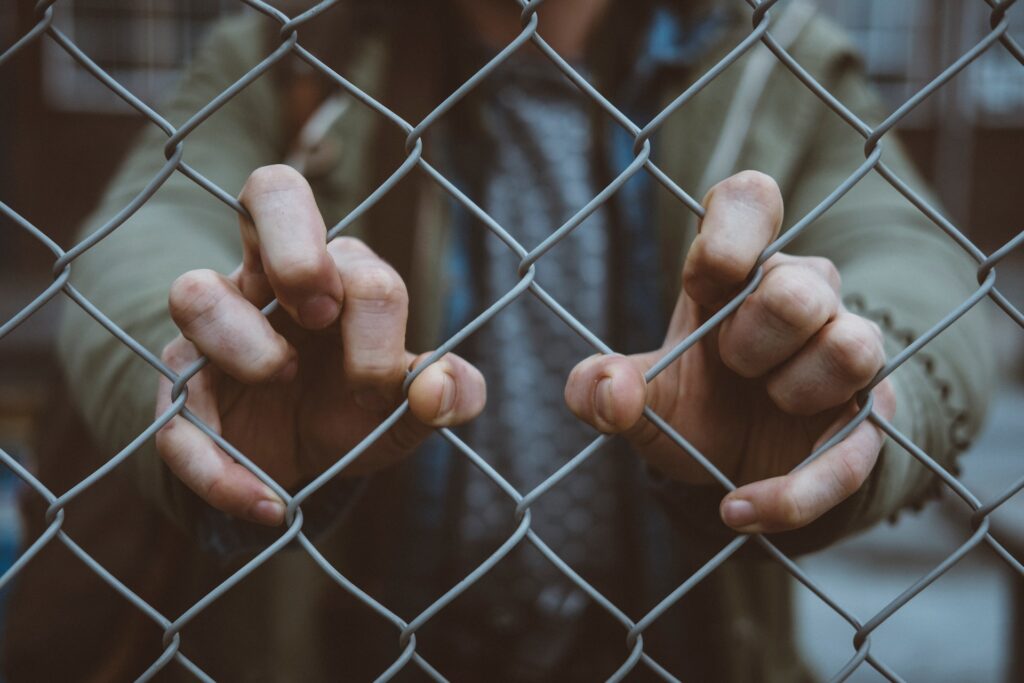 Could there really be modern slavery on the Isle of Man? What might it look like and what can we do to prevent it? Come along to our free talk to find out more.
Despite the abolition of the slave trade some 200 years ago, millions of people around the world are trapped in modern slavery and forced labour. These victims of trafficking, coercion by organised crime groups and other exploitative behaviour are often "unseen" by those around them.
What can businesses, organisations, goverment, local authorities and individuals do ensure we are not facilitating the exploitation of people here on the Island or through our networks and supply chains? What regulation should you be aware of and how does the UK Modern Slavery Act impact those operating from the Island?
Hosted by the One World Centre (Isle of Man), this talk will be led by Robin Brierley, Executive Director of the West Midlands Anti-Slavery Network and an independent consultant on Modern Slavery and Human Trafficking.
An expert on the subject, Robin has worked for the National Crime Squad, Anti-Corruption Command within the Metropolitan Police, and the Serious Organised Crime Agency (now National Crime Agency). He joined the Enforcement Directorate as a Senior Investigation Officer and later the Intelligence Directorate working on organised immigration crime. Robin was then seconded to the United Kingdom Human Trafficking Centre (UKHTC) before leaving SOCA in 2011 to set up his own company.
Attendance is free but please register for a place here.
Coffee and pastries available from 8.30am with the talk starting at 9am.