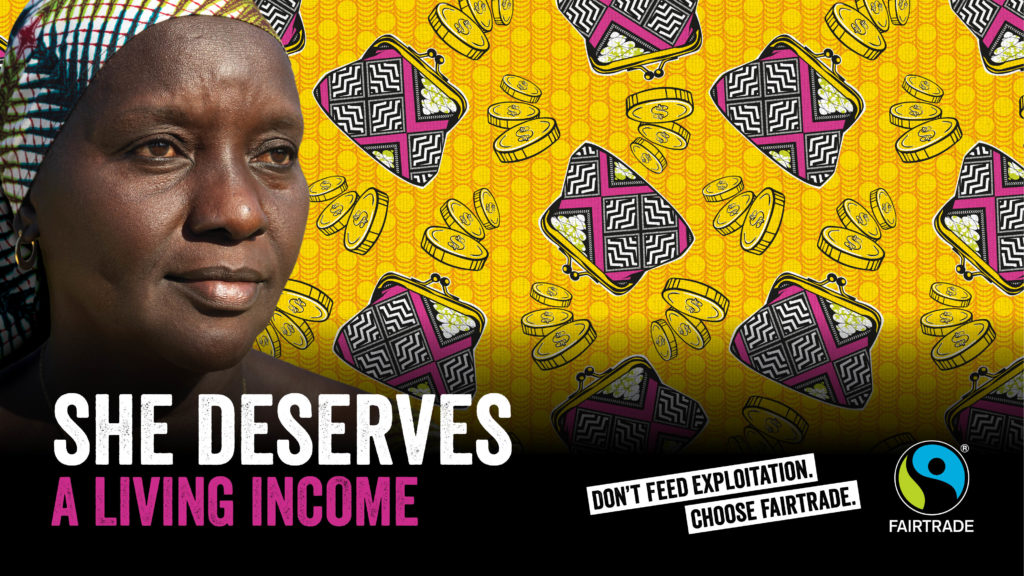 This year's Fairtrade Fortnight highlights cocoa farmers in West Africa, and especially women cocoa farmers, who often struggle to earn a living income.
By supporting Fairtrade you can help give farmers and workers a safety net that protects them from low prices for their crops and also pass on the Fairtrade Premium, an extra amount that allows them to make their farms and communities stronger or invest in climate resilience and adaptation.
Fairtrade is also supporting more women cocoa farmers by making sure they have a voice in their community and are represented in decision-making.
To mark this year's Fairtrade Fortnight, we were asked, along with representatives of the Isle of Man Fairtrade Group, to contribute to Manx Radio's Perspective programme, broadcast on Sunday 1st March. You can catch it again on demand on manxradio.com.
In the meantime don't forget to check the Fairtrade Isle of Man Facebook page for all the latest on Fairtrade on the Island.