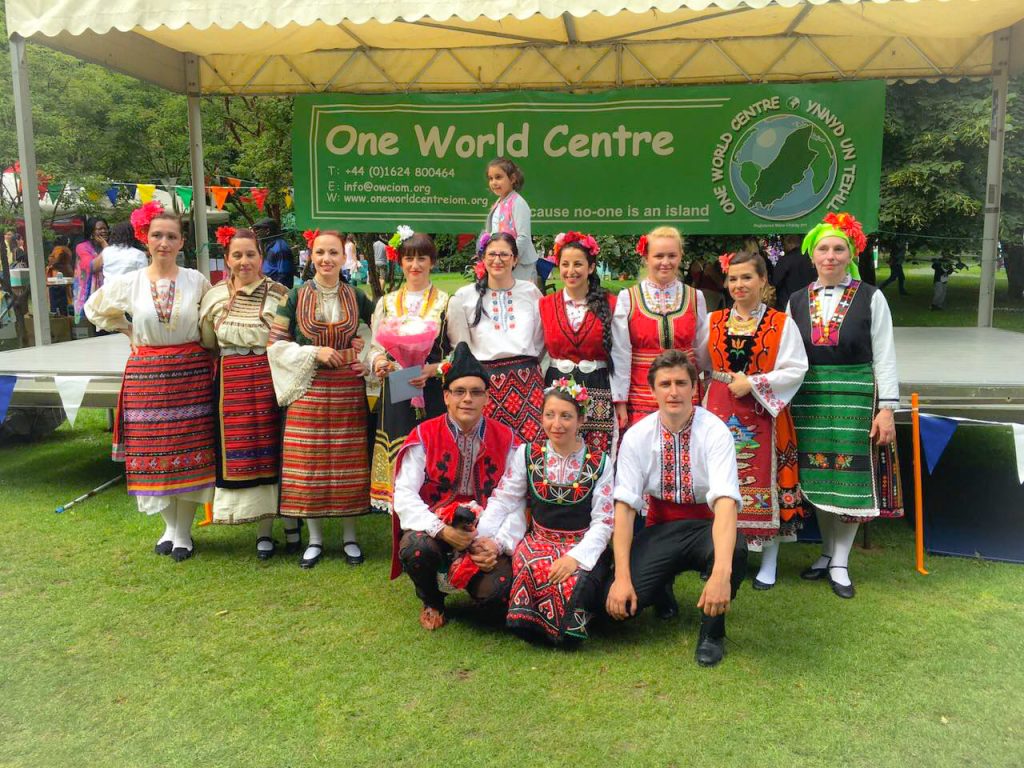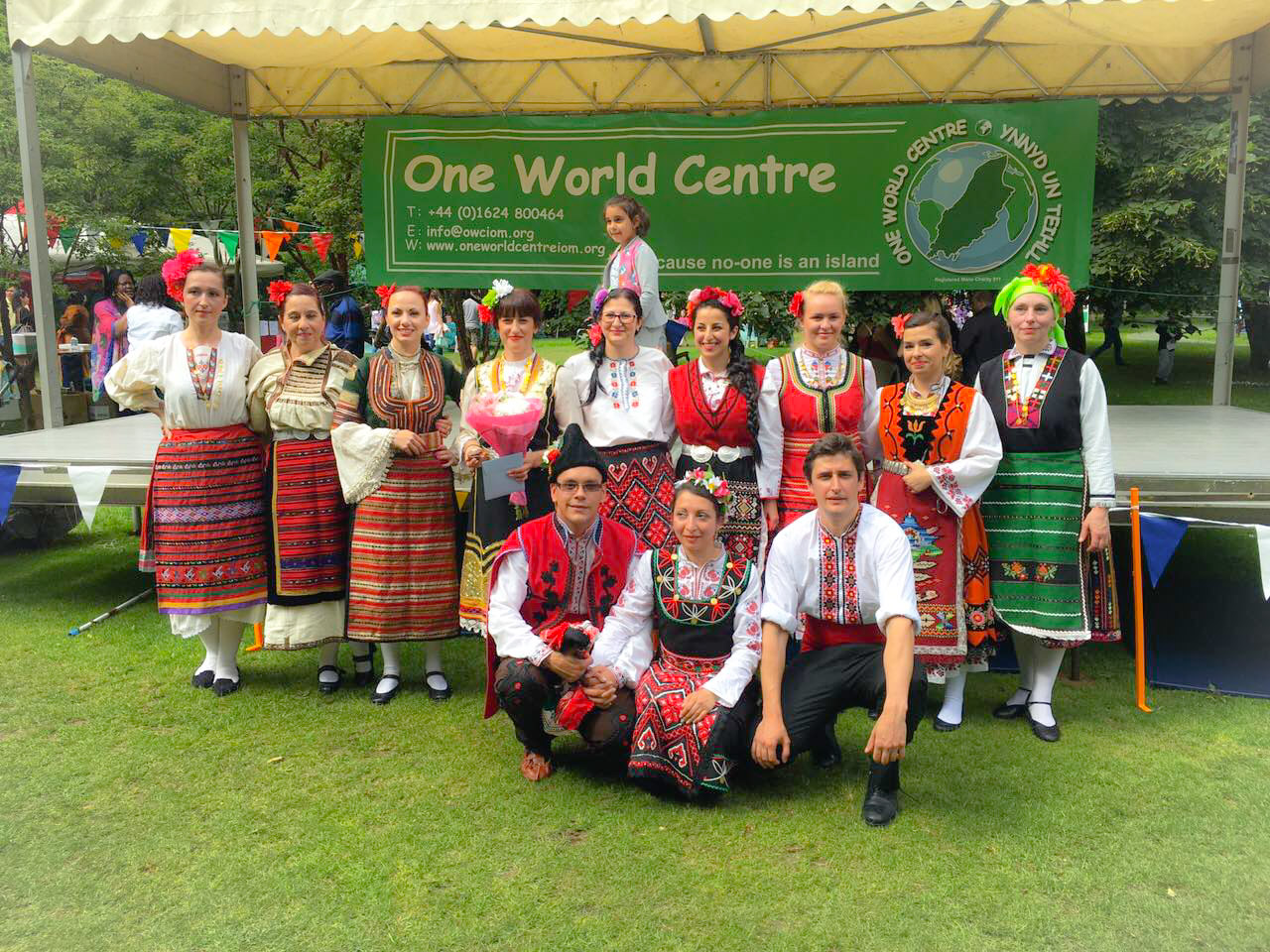 Sadly, we won't be able to run our Global Village on Tynwald Day this year due to the CoVID-19 pandemic but we would still like to celebrate the cultural diversity of the Isle of Man, if only in a virtual way!
We're looking for people who live on the Island now but who were born or grew up in another country to tell us about a national holiday in that country.
We'd like to know what it celebrates, when it is held, what happens and how people celebrate it. Ideally we would like a short video or audio recording (just a couple of minutes at most and a smart phone recording would be fine) that we can share. If you have any photos we can use that would be great as well.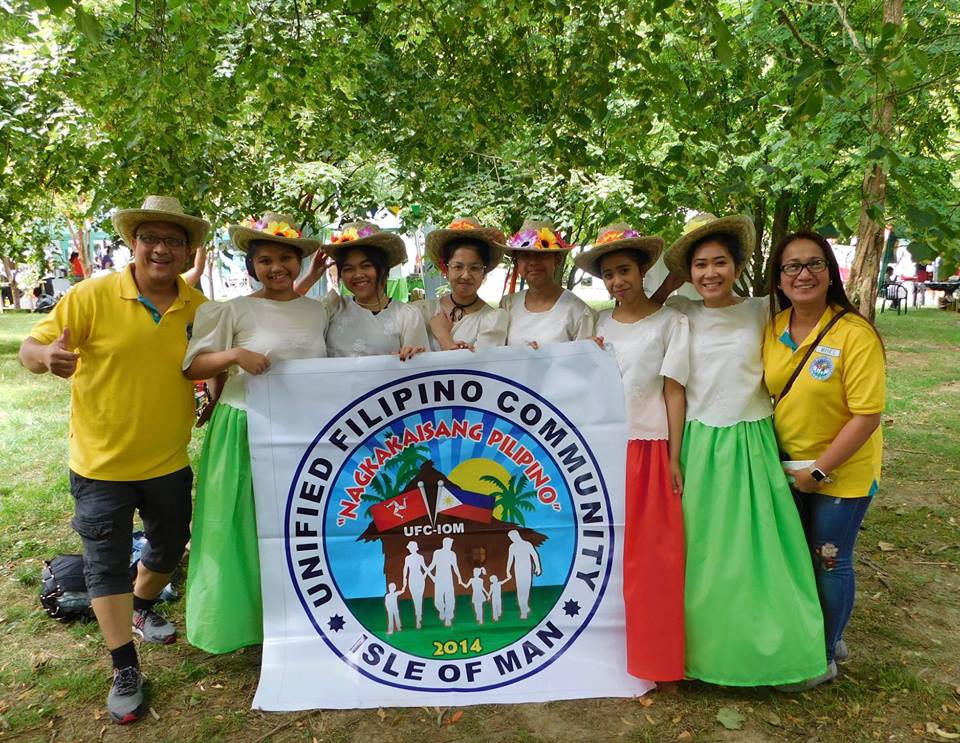 If you're not able to record anything, then a small written description would be appreciated. Please get them to us by 28th June at the latest so we can upload for release on Tynwald Day.
For more information please click here.