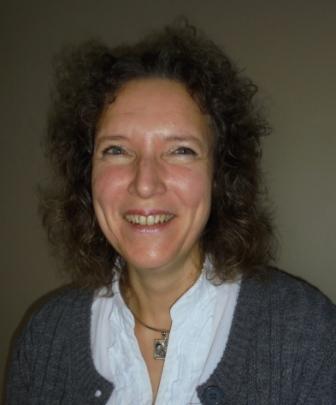 One World Charity Challenge, the competition for Year 12 students to research and assess a charity working overseas, steps up a gear this month as the youngsters return to school and start working in earnest on their presentations.
Although the competition is now in its ninth year, this is the first year at the helm for Charity Challenge Co-ordinator Helen Kneale who recently took over from the previous co-ordinator Jenni Kneale (no relation!).
Helen, who lives in Regaby with her husband and two teenage sons, has a long-standing interest in international development issues which dates back to the time she spent as a student herself at the UWC Atlantic College in Wales, courtesy of an Isle of Man Government scholarship.
"Being with students from so many different cultures made me understand much more about the differences but more importantly the similarities between people from different backgrounds," says Helen.
"While I was at the College, I was lucky enough to have the opportunity to travel to Sri Lanka, where I undertook some voluntary work in an orphanage, clearing drainage ditches and helping with a medical clinic.
"Seeing another, very different, culture at first hand when I was 16 – the same age as the students undertaking the One World Charity Challenge – had a great effect on me, particularly seeing the contrast in living standards between people in the Isle of Man and those in the developing world.
"It made me more aware that things we take for granted, such as clean drinking water, are not automatically available everywhere in the world."
Helen believes the One World Charity Challenge competition offers other valuable lessons for the participating students: "The youngsters involved learn many transferable skills, including time management, research, team-work and presentation skills. It is great for the students to include on their CVs and University applications, as this scheme is unique in the British Isles and will therefore be a really good talking point for anyone wishing to go on to further education or get a job off-island."
The One World Charity Challenge is run by the One World Centre with funding from the H&S Davidson Trust.  Each student team which takes part has the opportunity to win a cash prize for their chosen charity, the actual amount being dependent on the standard of their presentations. In recent years the Isle of Man Government's International Development Committee has also supported the event and provided matched funding.
For more information go to www.oneworldcharitychallenge.com