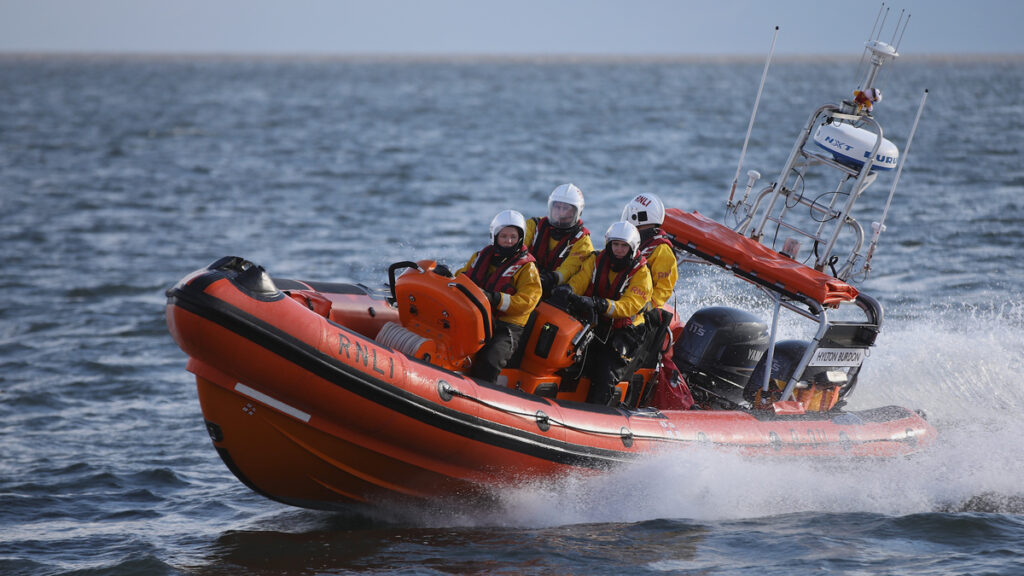 Did you know the RNLI works internationally, as well as around the British coasts?
The One World Centre is delighted to host a free talk about the RNLI's work worldwide on drowning prevention. This will take place at BHS Studio Theatre at 7pm on Thursday 30th September.
Kate Eardley, RNLI Head of International Advocacy, Communications and Evidence, will discuss the humanitarian work of the RNLI, helping save lives from drowning at home and in some of the worst affected places worldwide. She will be joined by Darren Williams, RNLI Programme Manager, who will talk about the RNLI's programme with young children in Bangladesh, which has been funded in part through an International Development Partnership grant from the Isle of Man Government.
Tickets are free but please book here to secure your seat. More information available by calling 800464 or by emailing info@owciom.org