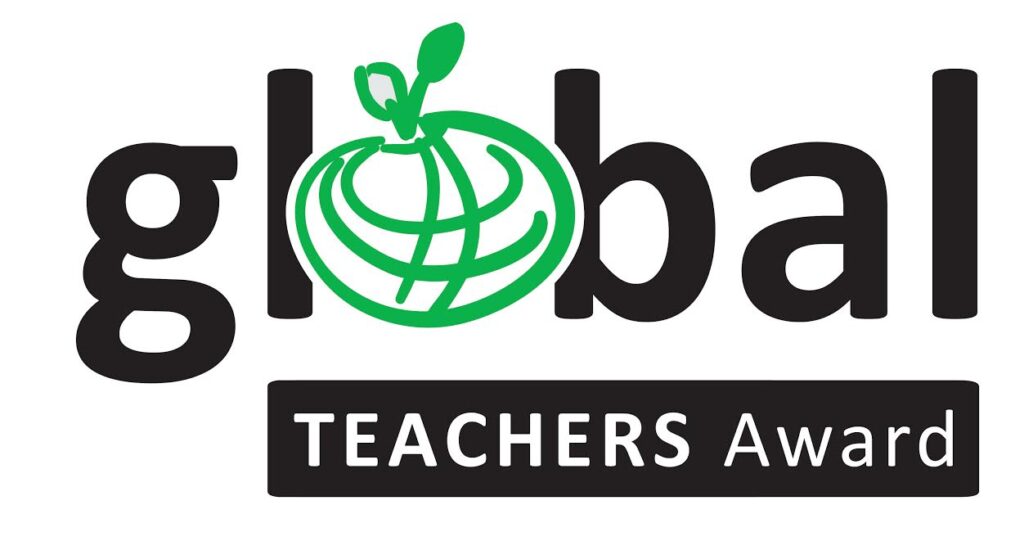 As part of our activities funded by the Isle of Man Government, we are delighted to offer the Global Teachers Award (GTA) training to Isle of Man teachers free of charge this summer term.
The GTA is a one-day course which helps you to develop the skills, confidence and practical approaches to incorporate global learning into the curriculum and encourage active global citizenship in your school. We are currently planning to have one day (30th June) for primary school teachers and a second day (1st July) for secondary school teachers (NB this date is now open to primary teachers unable to come on 30th June), depending on demand. Both courses will be held at Santon Professional Development Centre.
The course will be delivered by an experienced GTA trainer from Cumbria Development Education Centre. The training will be free – should participants wish to receive an accreditation certificate, there will be a small charge of £15 per teacher to cover the administration of this and the review of a reflective assignment required for the accreditation.
With events around the world weighing heavily on our minds at present, this is an excellent opportunity to help students consider global perspectives and engage in critical thinking.
More details can be found here. Please register directly with the One World Centre by emailing info@owciom.org indicating which day you would like to attend.