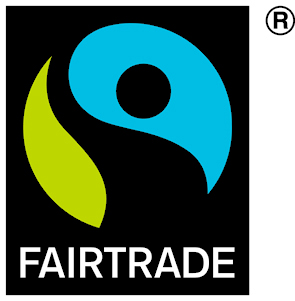 What better way to be part of One World Week than to enjoy Fairtrade food and drink and get some Christmas Shopping done early?
If you live in the south of the Island, then please go to St Columba's church hall in Port Erin on Sunday 23rd October, 12:00-17:00
The same items will be available at the Cooill sale on Thursday, Friday and Saturday (27, 28 and 29th October) from 10:00 to 18:30.
As usual there will be a huge variety of Traidcraft and Tearfund goods.
Delicious homemade soup and bread lunches will be served at both venues from 12:00-14:00, with tea, coffee and cakes throughout the day in Port Erin.  Proceeds from the sale of refreshments in Port Erin will go to the Loreto Sisters working with deprived children and trafficked women in Albania.
Profits at the Cooill will go to support Ugandan orphans through "Do!" and the "Ugandan Child Development Fund as well as the Isle of Man Methodist Church Project which is providing an HIV/AIDs clinic in Sierra Leone.