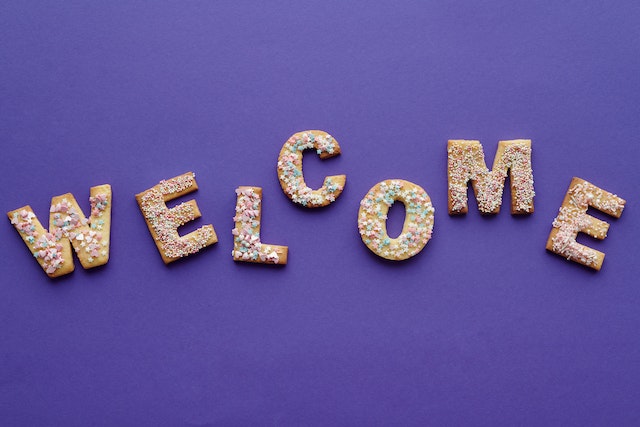 The Welcome Project is an exciting new collaborative project between the One World Centre and Cafe Lingo. Funded by the Manx Lottery Trust, it aims to help newcomers to the Isle of Man to settle on arrival, improve their English language skills, understand Manx culture and customs, and to integrate into society. We are now looking for a Project Officer to implement the project. This person will need to be highly organised and self-motivated, and someone who is capable of developing ideas into action. Excellent communication skills are essential and TEFL experience will be highly desirable, along with the ability to work collaboratively. The successful candidate must have confidence in their ability to develop supportive and productive relationships with a variety of people at differing levels as well as being respectful of other cultures and systems of belief.
The role will be part-time with an average of 10 hours per week with some flexibility to cover busier times. Salary will be up to £20 per hour depending on experience and qualifications. The Project Officer will be based at the One World Centre office/Café Lingo meeting space at the Promenade Methodist Church in Douglas although some home working can be accommodated. The role will involve travel throughout the Island as required.
For more details please see the job description here. Closing date is 5pm Thursday 8th December.