Independence Day – 12th June
The Independence Day celebration is held on 12th June every year.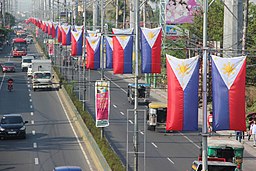 As a result of the Spanish-American War, the United States of America became involved in the Filipino struggle for independence at the end of the 19th century. The Americans called back Emilio Aguinaldo (1869-1964), the exiled rebel leader, and helped him bring centuries of Spanish rule to an end. Aguinaldo declared the islands independent on June 12, 1898. But the U.S. 'acquired' the Philippines after signing the Treaty of Paris in 1899, and it was not until July 4th 1946, that the islands were granted full independence.
For many years, Filipinos set aside 4th July to celebrate their own independence and to acknowledge their longstanding ties to the United States. But in 1962, President Diosdado Macapagal changed the date to 12th June, the anniversary of Aguinaldo's initial declaration of independence from Spain. A U.S. ambassador often speaks at Independence Day ceremonies in Manila, which include a military parade and the pealing of church bells around the country.
After the official ceremonies are over, Filipinos devote the remainder of the day to recreation. There are games and athletic competitions, fireworks displays, and Independence Day dances and balls. In Hawaii, which has a large Filipino population, there are often Filipino fiestas celebrating the Philippine heritage.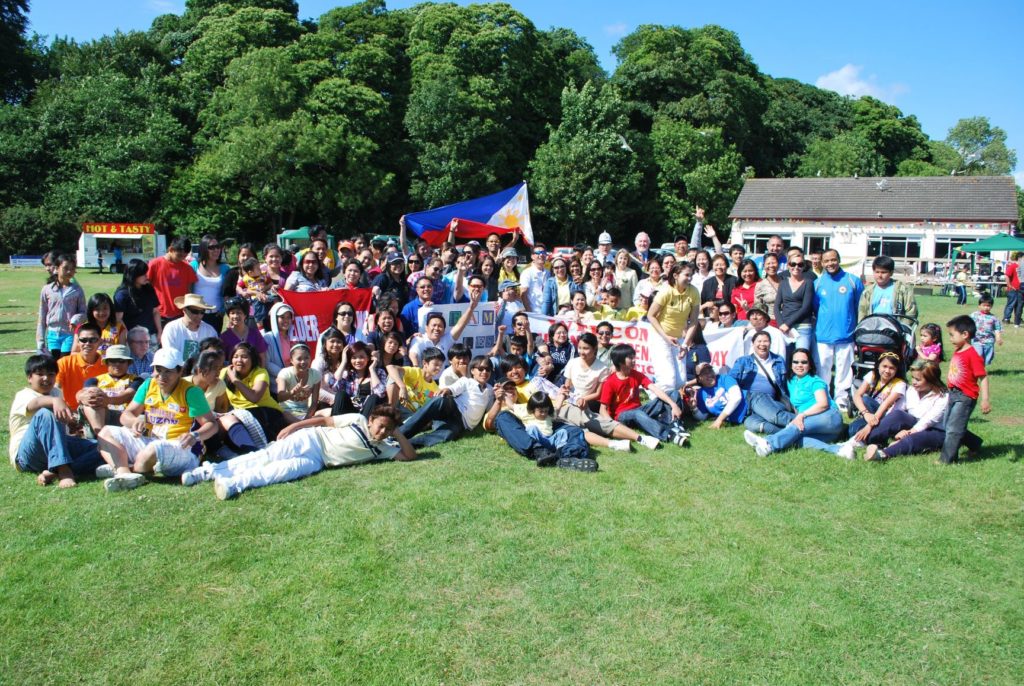 Learn more fact and figures about the Philippines here
Read more about the flag of the Philippines here
Learn more about the Philippine's National Anthem here
Read more about Filipino dancing here